Cathey Prudhomme
President/CEO
Cathey had the privilege of watching Eagle Village change lives when her parents began the organization in 1968. She lived at Eagle Village throughout her childhood and became the President/CEO in 2010. Cathey has a master's degree from Central Michigan University and has experience as a private practice Christian Counselor.
Carol Hyble
Director of Advancement
Carol was previously the Director of Alumni Relations at Central Michigan University and the Vice President of Advancement at Alma College. She joined Eagle Village two years ago and says, "It is great to be a part of a pure cause, one that exists to change lives. Youth that come to our campus from challenging and traumatic situations are genuinely valued, their individual talents celebrated, and their potential recognized. What could be more important than helping individuals and families find their own success?" Carol has her Master of Arts degree from Alma College.
Ame Edstrom
Director of Residential Services
Ame was previously a Case Manager for Big Brothers/Big Sisters and a Grief Therapist with Hospice of Northern Michigan. For 13 years she has been using her experience and education to create better residential care and therapy services for the kids of Eagle Village. Ame has a bachelor's degree in Social Work, certification in Trauma Focused Therapy, master's degree in Marriage and Family Therapy, and is a licensed Marriage and Family Therapist.
Chad Saxton
Director of Experiential Services and Camps
After 15 years with Eagle Village, Chad has experienced multiple roles within the organization including House Parent, Activity Specialist, Supervisor of Internal Programs, Foster Care Parent, and Adoptive Parent. "My life and career has been about helping people and organizations heal," says Chad. "I want to help people become the best that they can be. Eagle Village is a place where my passion for helping others can be used on a daily basis. God has called me to visit orphans and widows in their affliction and there is no better place than Eagle Village to live this out." Chad has a bachelor's degree in Recreation Leadership and Management.
Marjie Wirth
Director of Human Resources
Marjie has worked at Eagle Village for 23 years, but her history with the organization is much older than that. A daughter of the founders, Marjie grew up at Eagle Village watching her parents care for kids that needed it the most. She continues their mission with a passion to make every child feel accepted and loved no matter where they come from. Marjie has a bachelor's degree in Business Administration from Ferris State University.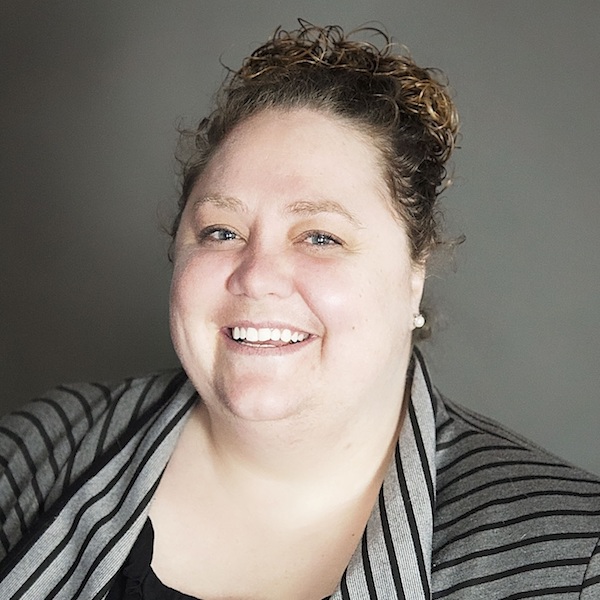 Melissa Keating
Director of Community Based Services
Melissa began her career at Eagle Village 11 years ago in a direct care role. She moved on to become a Family Counselor and Clinical Supervisor before leading the Foster Care/Adoption Team at Eagle Village. Melissa says, "The kids and families of Eagle Village are all special in their own unique ways and they deserve for someone to invest in them and give them the best chance toward successful futures." Melissa has a bachelor's in Social Work and her LLMSW.
Don Guernsey
Director of Behavioral Health
In addition to Director of Behavioral Health at Eagle Village, Don is a nationally recognized trainer and consultant for Nurturing Parenting Programs, Adjunct Faculty for Central Michigan University and Grace Bible College, and licensed Marriage and Family Therapist with over 20 years of experience working with youth and families in residential and home based settings.
Jeremy Prudhomme
Director of Assessment Center
Jeremy helped to design and implement the Victors Edge Resiliency Training throughout the Eagle Village campus and served as the lead facilitator of the program with outside teams and groups. After serving as Victors Edge Coordinator, Jeremy was the Experiential Services Program Manager and now oversees the new Assessment Center. Jeremy has a bachelor's in education and worked in both the public school system and high school coaching system for 7 years. "Eagle Village gives hope to children and families," says Jeremy. "Everyday is an opportunity to create success and change the trajectories of people's lives. I love having a job where everyday I can see and help nurture growth in the youth, families, staff and teams we work with."
Leadership
The Eagle Village Leadership Team is made up of experienced professionals with a passion for kids and family.
Michael Mischley, PhD | Chair
Executive Director, MEMSPA
Kristin Aidif | Director
Grand Rapids Event Planning
Merle Ross | Treasurer
Ross Accounting
Dani Montini | Director
Insurance Agent, Mt. Pleasant
Al Burmester, PhD | Director
Retired, Dow Chemical
Kelly Smith | Director
President, Baker College Cadillac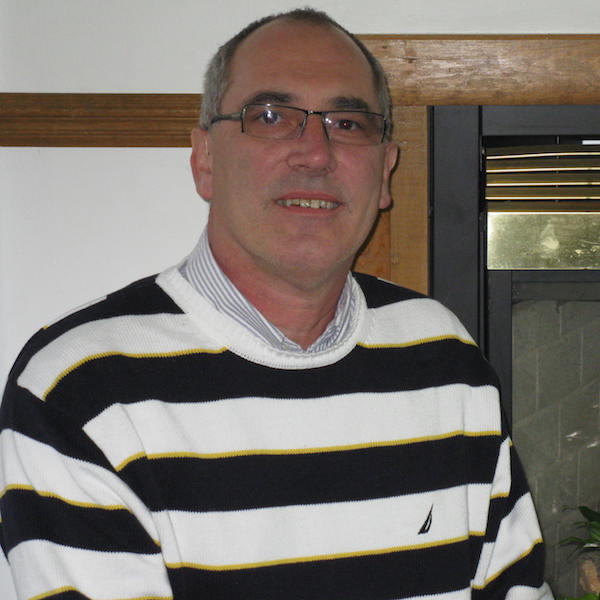 Gary Gerber | Director
Gerber Architectural Properties
Chuck Kennard | Director
Field Supervisor, MDOC
Craig Weidner | Director
Retired, Eagle Village
Brad Fath | Director
Lerner, Csernai, & Fath Financial
Wendy Samuels | Director
Social Work Program Director & Dept. Chair, Ferris State University
Board of Directors
Our Board of Directors support Eagle Village by guiding the decisions that help push us forward.
Cathey Prudhomme | Trustee
Eagle Village
Jim Borin | Trustee
Dow Chemical, Retired
Kerm Campbell | Chair
Black Star Farms
Bob Spears | Trustee
Fred Rolf | Vice-Chair
Chalgian & Tripp Law Offices, PLLC
Merle Ross | Eagle Village Board Representative
Ross Accounting
William Grombala | Advisor
Merrill Lynch
Foundation Board of Trustees