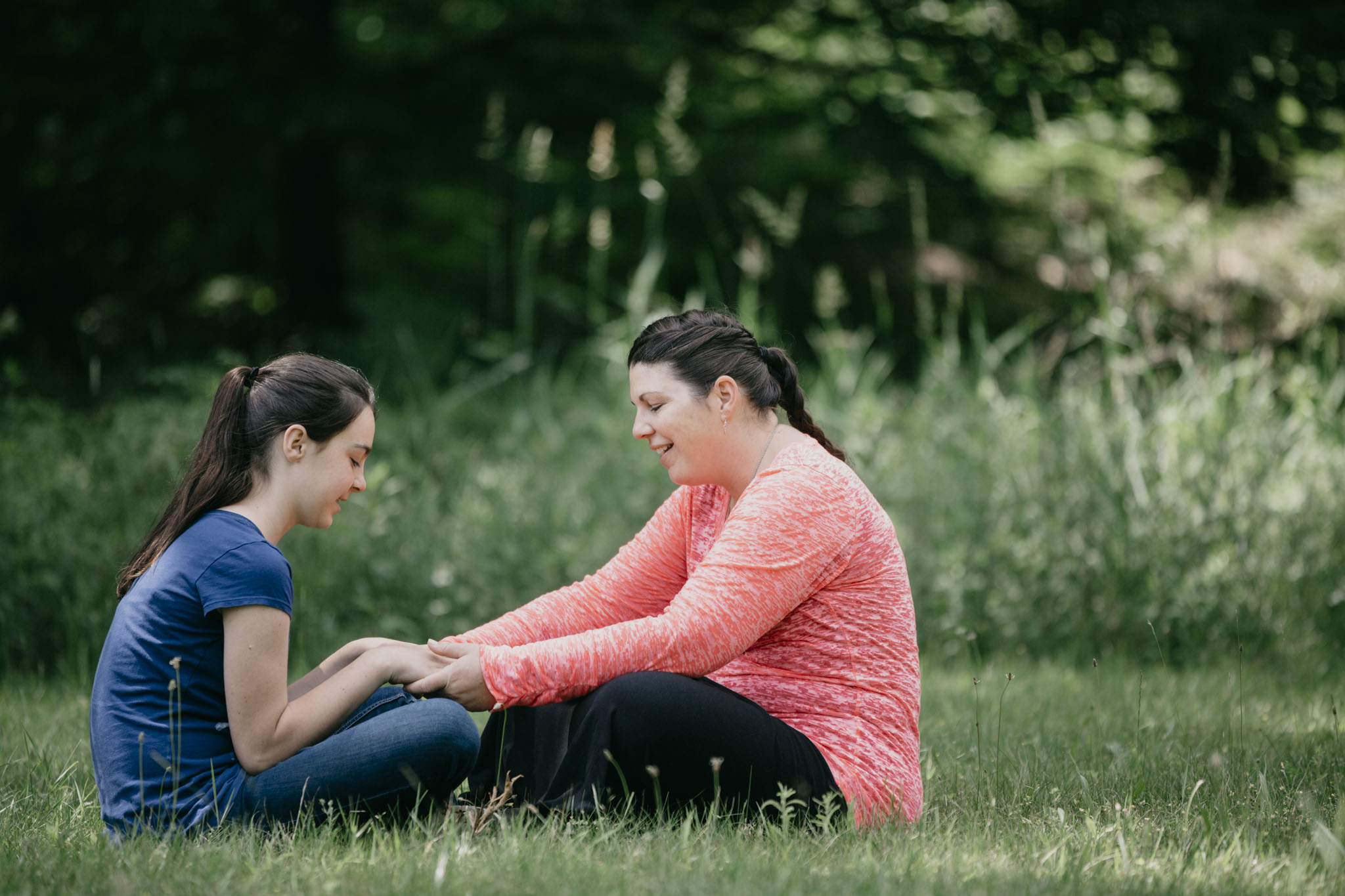 Connections: Post-Adoption Care
Each family that chooses to adopt wants the very best for that child.
So do we.
Regardless of how old a child was when they were adopted or the circumstances surrounding their adoption, unknown issues can arise down the road- especially around the age of puberty.
If you have adopted a son or daughter and suddenly feel like the adoption is falling apart, your family is struggling to connect, or your child seems like an entirely different person, it may be time to seek professional help.
Connections works with adopted kids AND their parents to overcome difficulties and put families back together.
Contact our Admissions Team for an enrollment packet at 231-832-7298 or email us now.